What We Do
We identify the needs of our customers, design relevant processes, conceive and optimize digital products and services, implement software and sustainably enable our customers in these activities.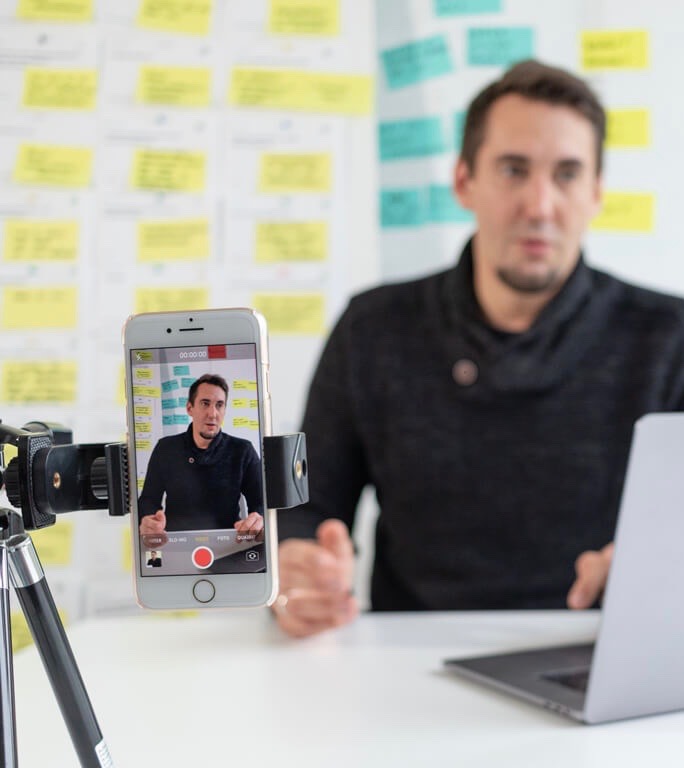 We learn the needs and requirements; we test the usability and user experience. We are the experienced partner for our customers and accompany the conception and development. We then validate the prototypes and products.
We are creators of the experienceability of digital products and services. In the agile design process, we develop digital products and services that people really need and can use optimally. We work hand in hand with UX researchers, consultants and software developers. In doing so, we closely involve the customer and validate solutions with potential users.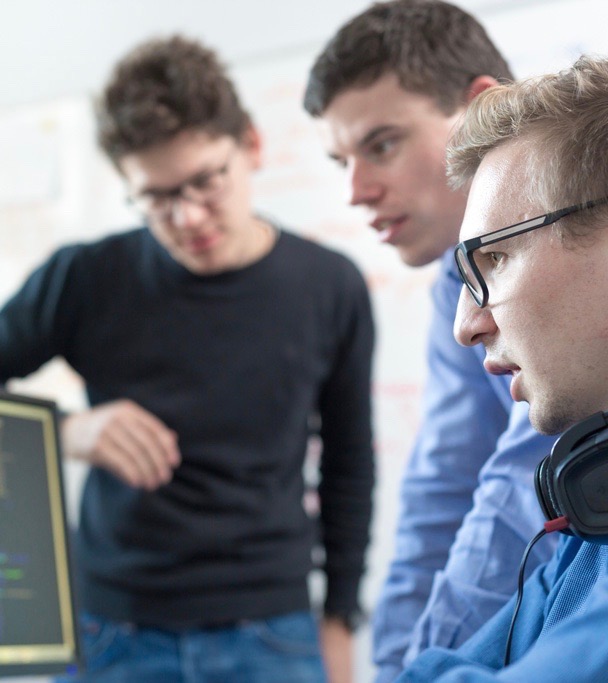 We are experts in the planning, analysis, conception and implementation of application software and web applications for desktop and mobile devices.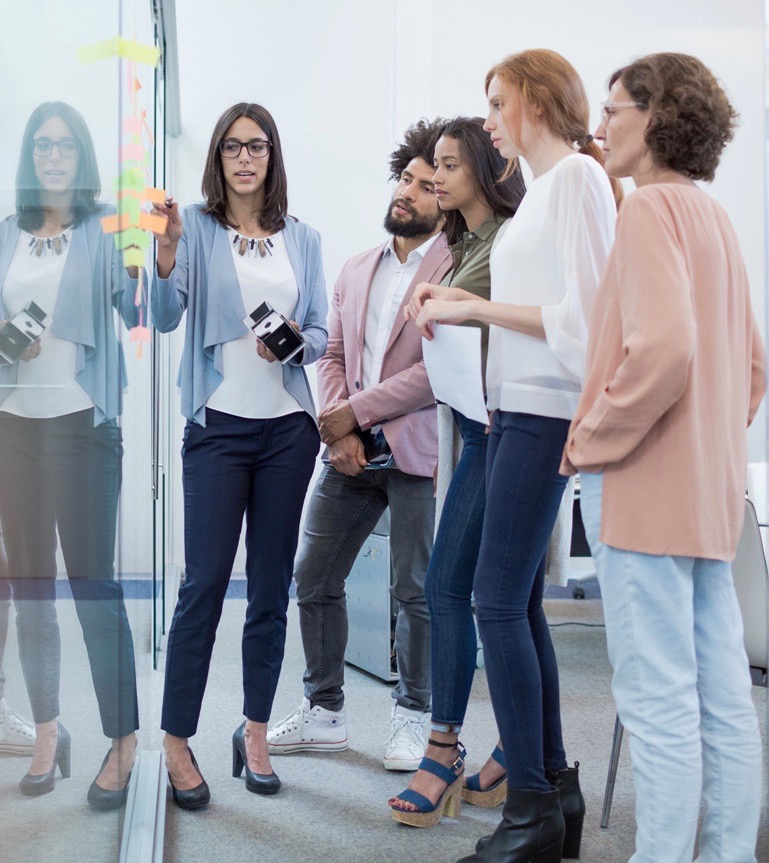 We enable our customers to work in an agile and user-centered way - sustainable and tailored to the individual needs of each customer. Our coaches draw on our many years of project experience and the various expertise of an interdisciplinary team.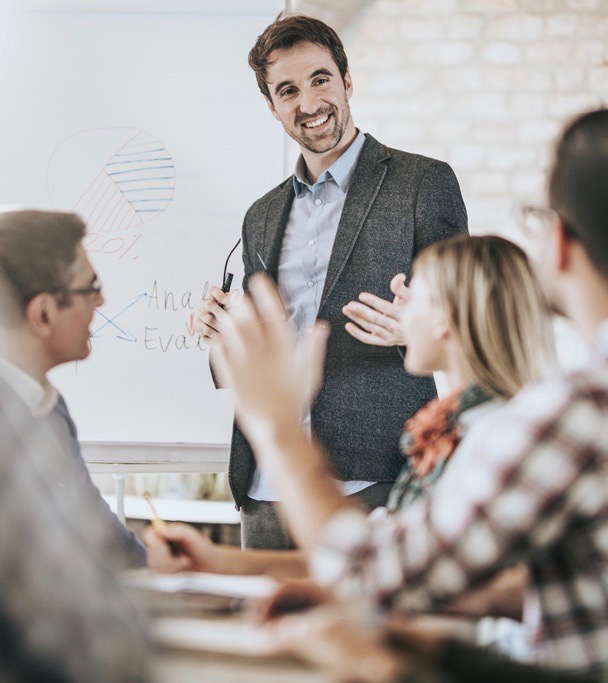 As specialists, we develop digital solutions together with our customers. We develop strategies and support our customers in their strategic realignment. We act as a competent companion in innovation and change processes and help with product and service optimization.