How we work
The D-LABS working method is based on the approaches and methods of design thinking and human-centered design and always focuses on the user.
Overview
Depending on the task at hand, services from our various fields of expertise are used in the project.
360° View
Holistic analysis of the project environment and comprehensive examination of user needs
Synthesis
Summary, structuring and evaluation of the findings of the 360-degree view and definition of the requirements for the solution
Concept & Design
Development of ideas, prototyping and elaboration of first solutions by an interdisciplinary team
Implementation
Iterative optimization of the concept up to the solution that meets the needs of all stakeholders
Enabling & Coaching
Empowerment and support of all stakeholders in innovation processes and agile working methods as well as trainings on digital solutions
Business & Innovation
Strategic advice in the development of digital solutions as well as in innovation and change processes
Challenges where we have supported our customers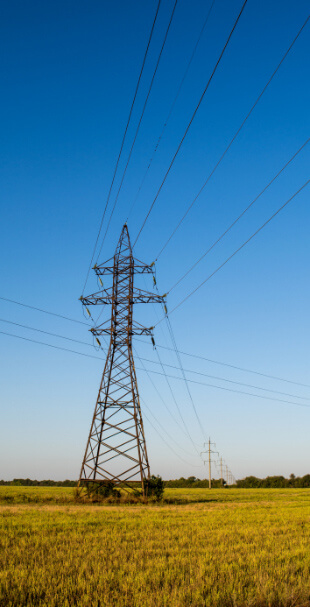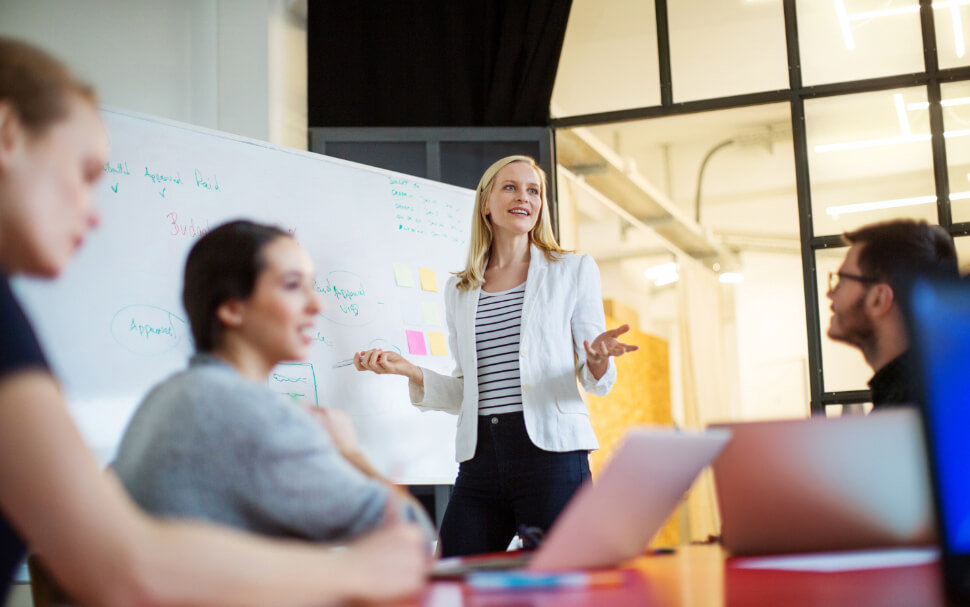 15%
Digital Experience Design
30%
Business & Innovation
How can the customer interface of a distribution system operator be designed in a uniform way?
Objectives
Increased customer and service orientation

A unified customer experience across all channels

Process automation and digitalization

Increasing transparency for all stakeholders
Procedure
Extensive analysis of internal and external service processes, e.g. with the help of qualitative interviews with representatives of the various target groups, as well as workshops with process experts from different departments

Development of personas and mapping of the IS situation in customer journey maps

Co-creative development of a mission statement for a unified customer interface, elaboration of a customer-centric service design concept and illustration in service blueprints
Result
Forward-thinking service concept for the realization of a uniform customer interface, e.g. with the help of an online self-service portal for the various customer groups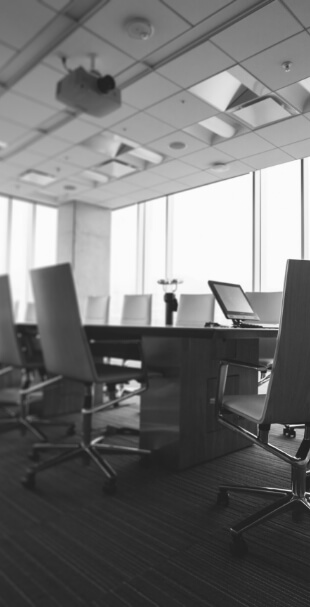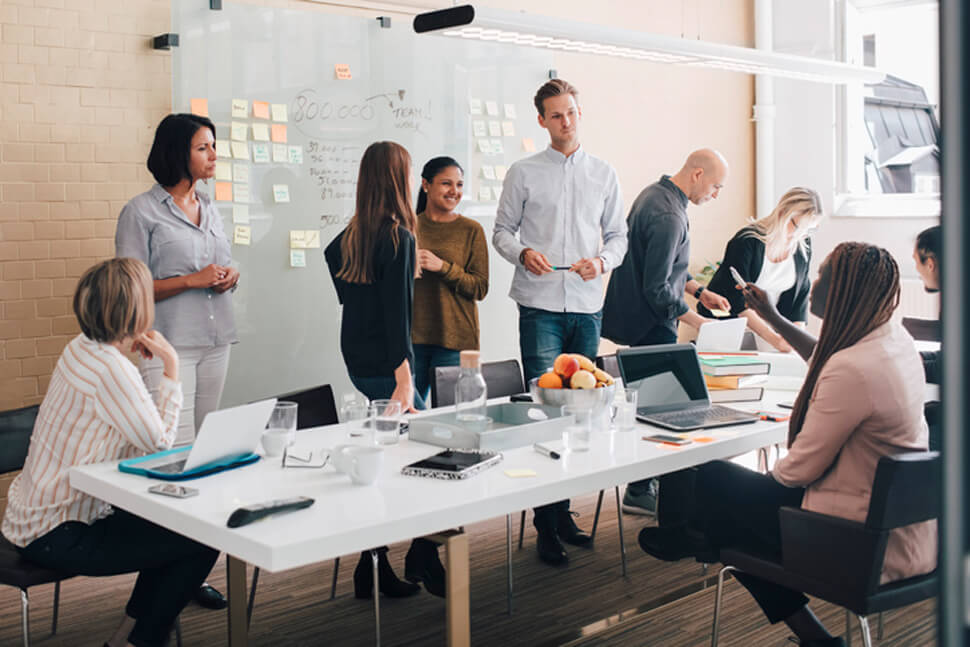 10%
Business & Innovation
How do you train the employees of a DAX Group to be fit for agile working in interdisciplinary teams?
Objectives
Training of 25 employees from all over Europe to be Design Thinking Facilitators

Learn design thinking through generic challenges and internal projects and whereby teams coach themselves

Getting to know implementation strategies

Building knowledge about agile work in companies as well as planning projects and workshops
Procedure
Introduction to design thinking: Getting to know the entire design thinking process using a generic challenge

Deepening and coaching: Processing an internal challenge, whereby the participants acted as coaches themselves

Implementation strategies: Presentation of Business Model Canvas, Value Proposition Canvas and Systems Thinking; Location Determination - Agility in the Organization

Project and workshop planning: Order clarification and planning of internal projects
Result
Building knowledge on agile work within the company and practical experience in internal projects

Successful certification of participants as Design Thinking Facilitators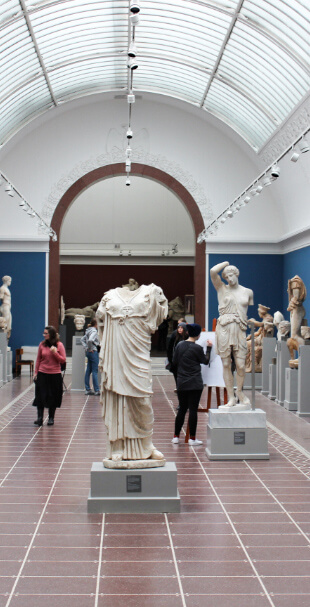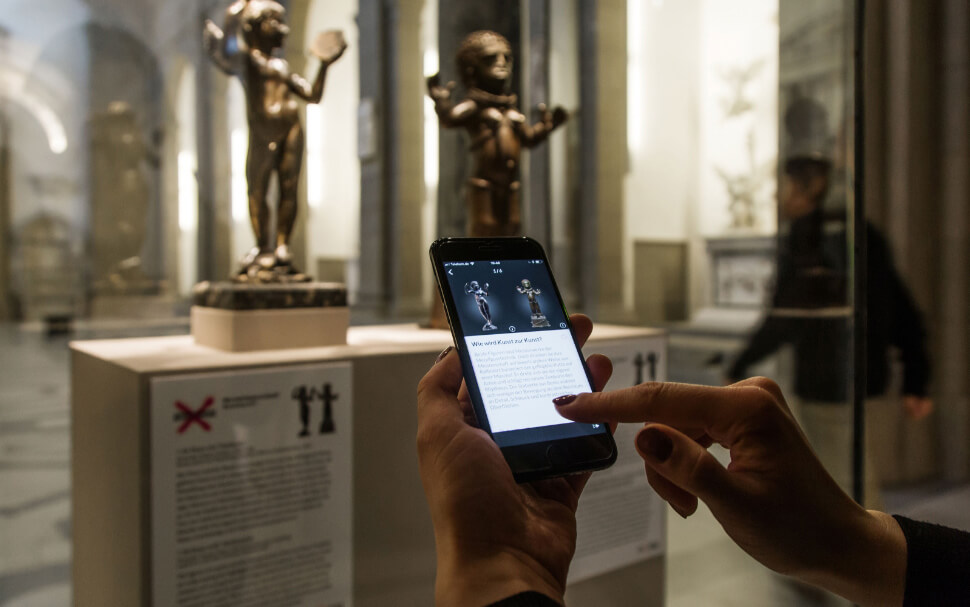 25%
Digital Experience Design
How can visitors to an exhibition be digitally supported?
Objectives
How can visitors to an exhibition be digitally supported?

Delivery of additional information about the exhibits presented in the exhibition

Support for the visitor orientation within the exhibition
Procedure
Definition of an MVP (Minimum Viable Product) together with the customer based on existing research results

Deliver co-creative workshops with the customer and iterative development of concept and design based on prototypes

Agile implementation of the MVP and its expansion
Result
Intuitively usable app for iOS and Android for visitor multimedia accompaniment and support during and after the exhibition visit
image source: © Staatliche Museen zu Berlin, Fabian Fröhlich
How can we help you with your challenges?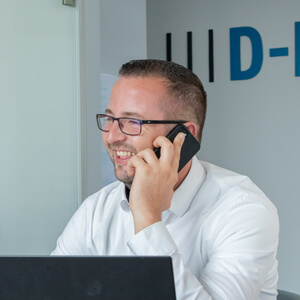 Till Heinrich
Sales Manager
request