About us
Humans are our main focus. For them, we create tangible added value.
D-LABS is a consulting and design company which was founded on the initiative of Hasso Plattner together with Jörn Hartwig, our managing partner, in 2006.
We design, optimize and implement digital products and services with a clear focus on the essentials: the needs of the users.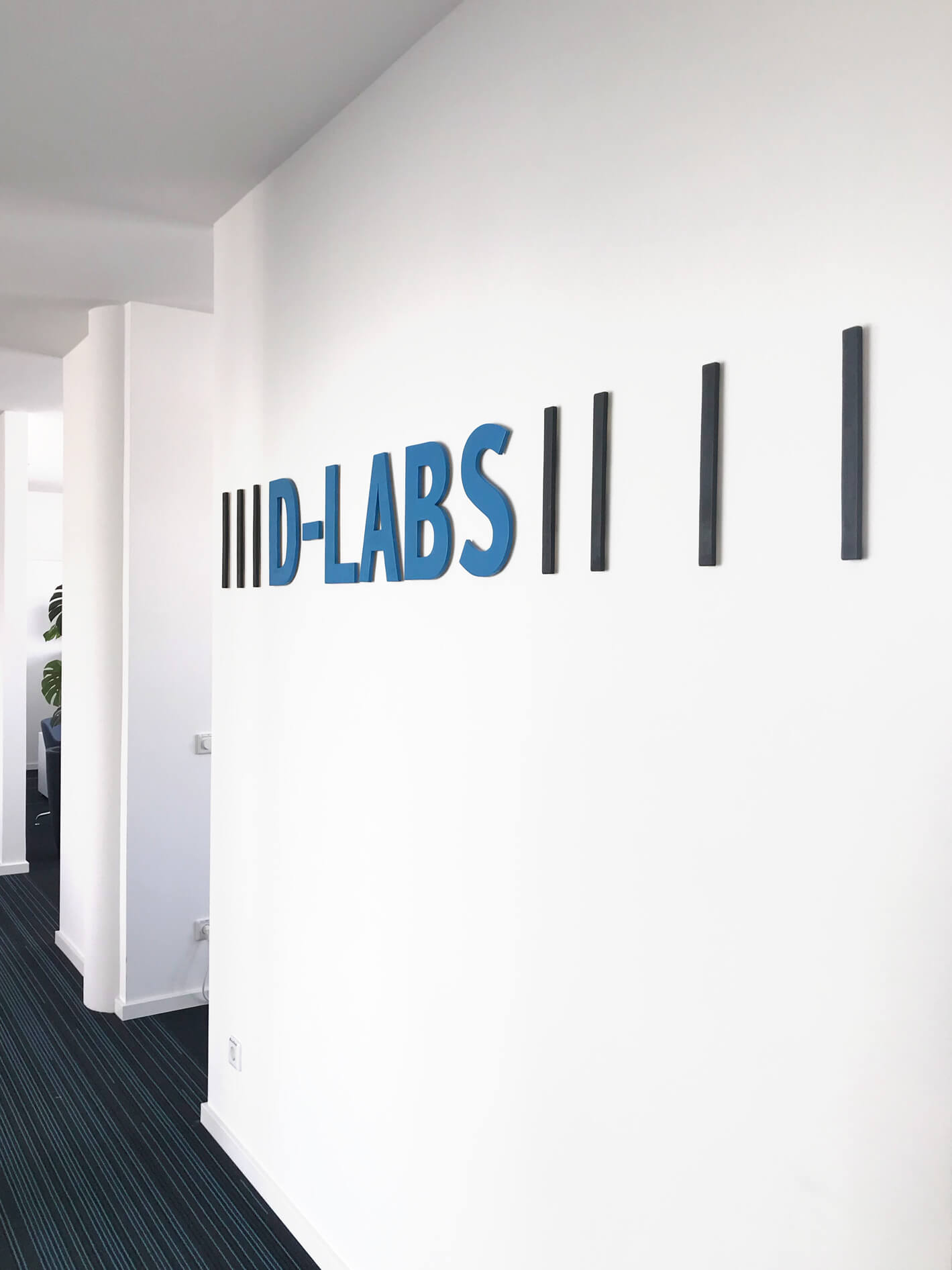 For us, user-centered work and agility are not just buzzwords, but concrete approaches that are applied by our experts in all areas of competence. This interdisciplinary approach enables us to flexibly change perspectives, to develop innovative solutions and to make sustainable use of the potential of digitalization.
An open and trusting exchange with our customers forms the basis for a successful and efficient project implementation. This includes critically questioning wishes in order to identify the real problem that needs to be resolved.
Several hundred successfully realized projects in various industries confirm our holistic consulting approach and motivate us to continuously develop our methods and competencies.
Why speak about ourselves when it is about you.
We operate out of three locations and look forward to your call!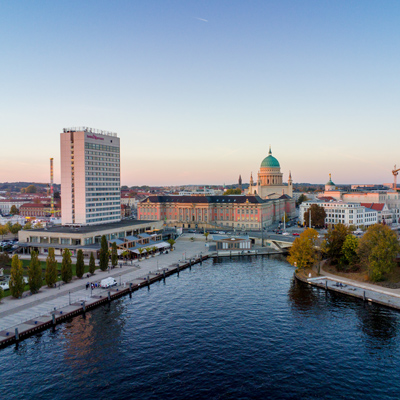 Head office
Potsdam
Marlene-Dietrich-Allee 15
14482 Potsdam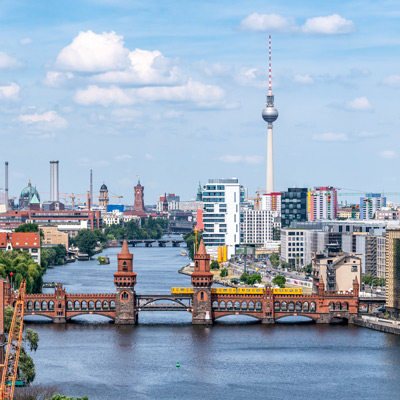 Berlin
Matkowskystraße 2
10245 Berlin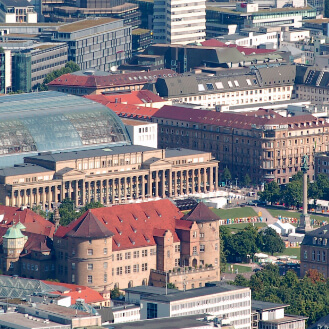 Stuttgart
Königstraße 21
70173 Stuttgart