Would you like to join our creative, interdisciplinary team? Then take a look at our job offers for you and send us your contact details! The first step to a new job at D-LABS is taken quickly.
*
To be a part of D-LABS means to be who you are! Therefore, our personal pronouns naturally apply to all gender identities.
Your dream job isn't listed? No problem. Just contact us anyway and show us how you could strengthen our team! We are always looking for new talents.
Why D-LABS?
Because we make the world a little more accessible every day. With our focus on end-user needs, we create solutions that inspire our customers. This is where user experience is lived.
Peter
—
Senior User Researcher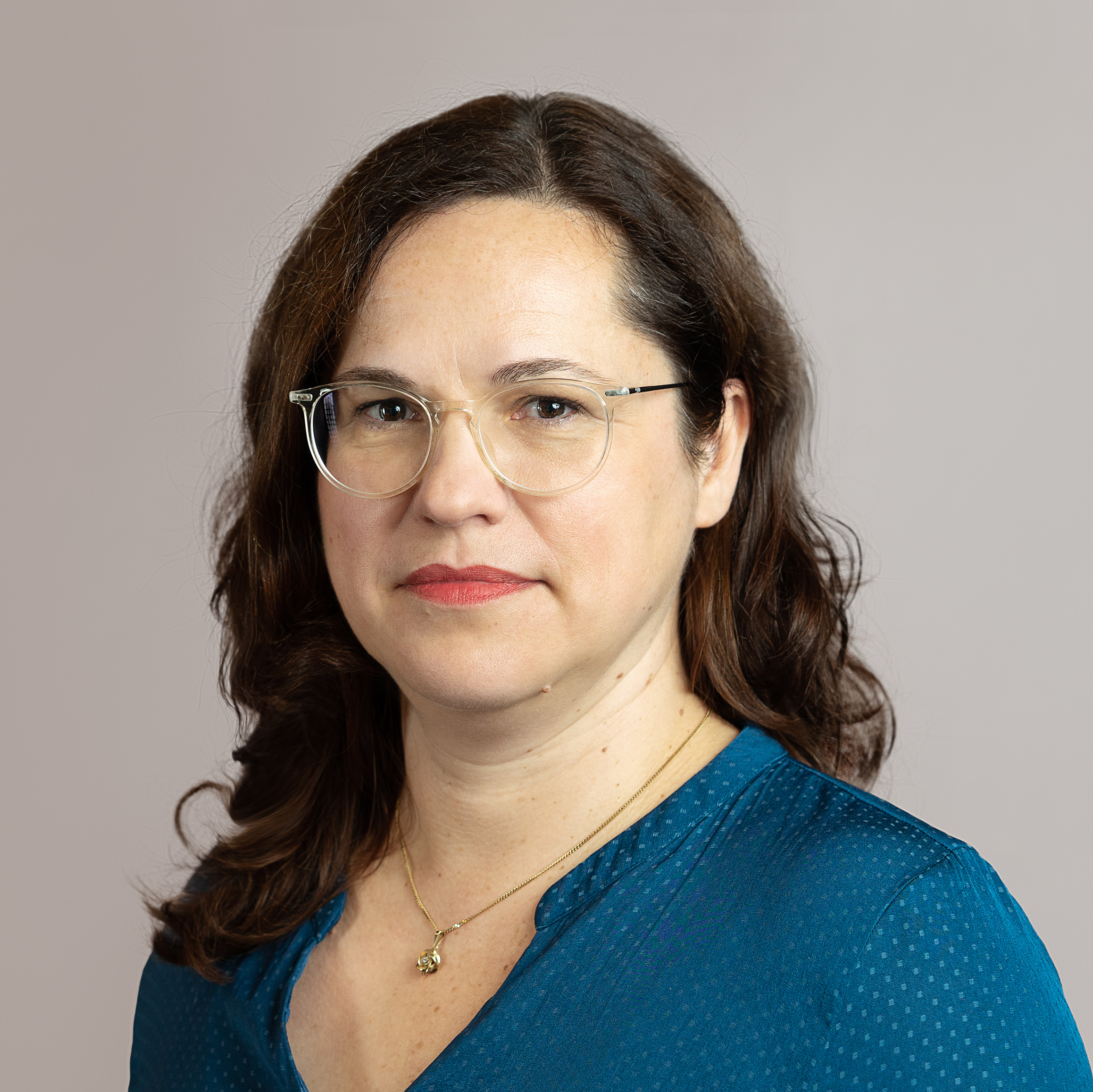 The close cooperation with experts from different fields and with different focal points is always exciting. The range of projects for well-known customers from a wide range of industries also ensures that I can still learn something about them. Last but not least, my heart beats for Potsdam.
Claudia
—
Director Digital Experience Design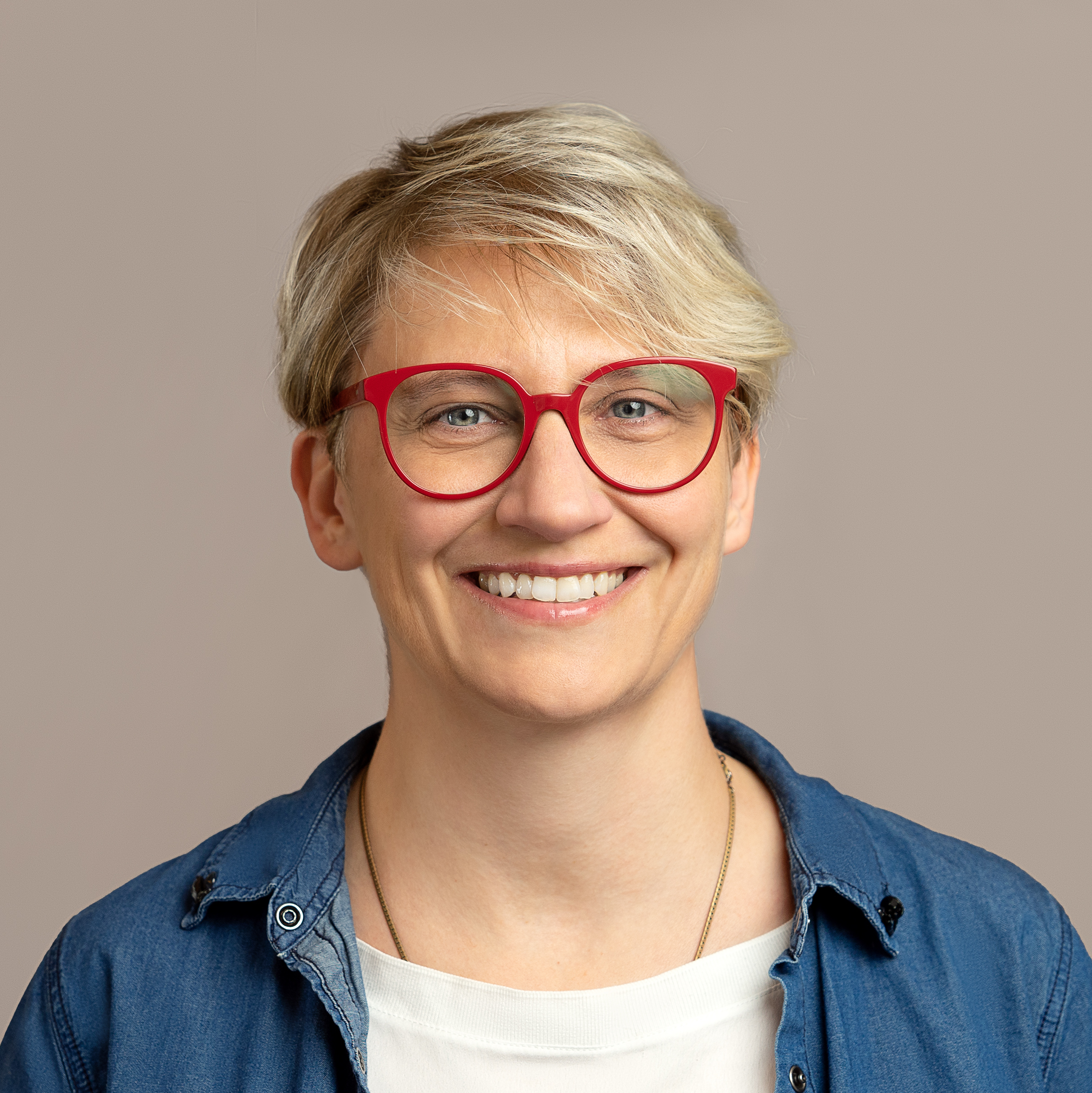 At D-LABS, I can work in such a way that I still have time for my family. At the same time, I have the opportunity to work on demanding projects. This compatibility is very important to me because here having a family does not mean having to give up anything in my professional development.
Doreen
—
Senior Digital Experience Designer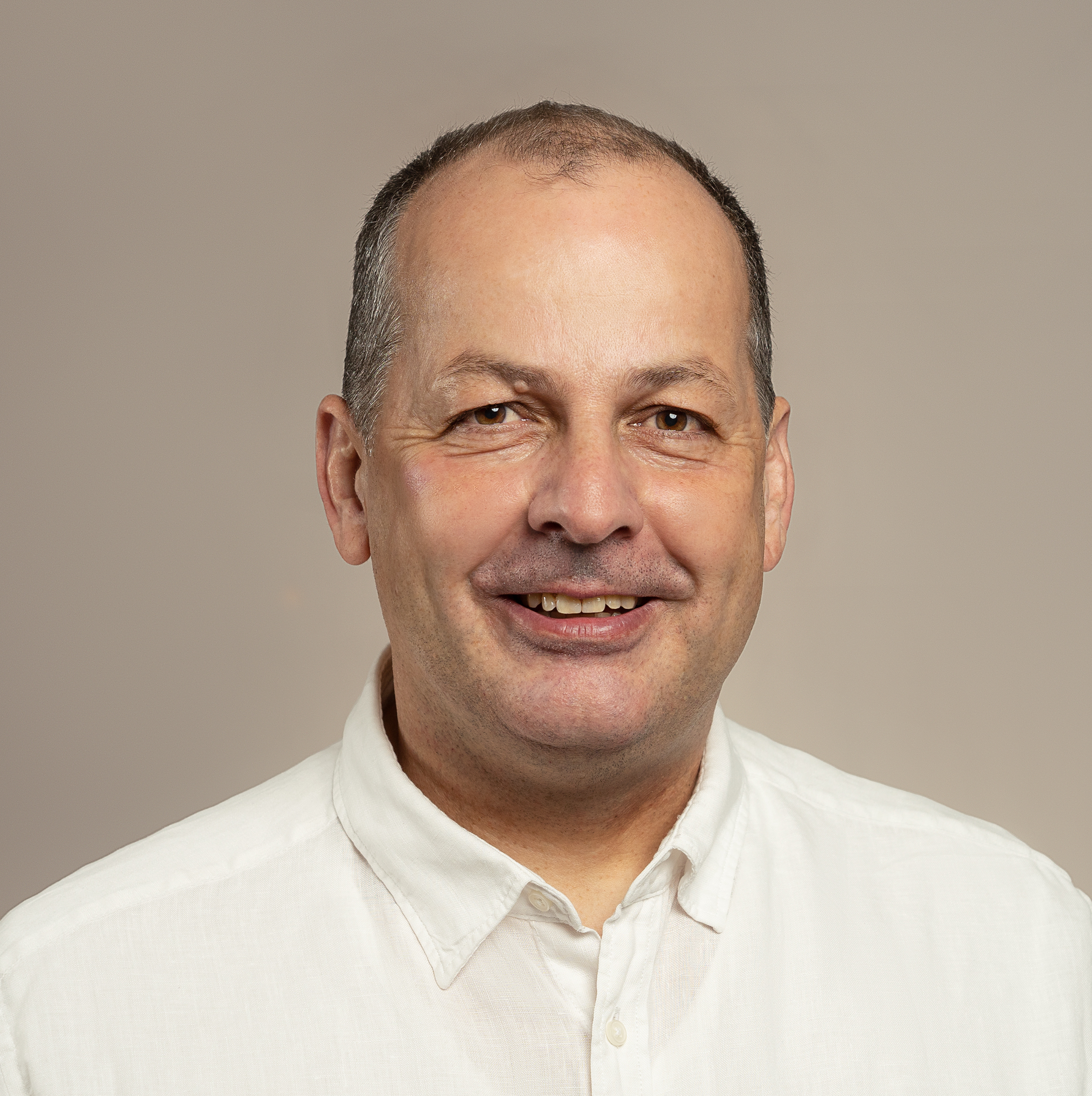 Developing interesting ideas and projects within an agile framework, and creating digital solutions with humans in mind – that's what D-LABS means to me.
Hagen
—
Sales, Networking & New Business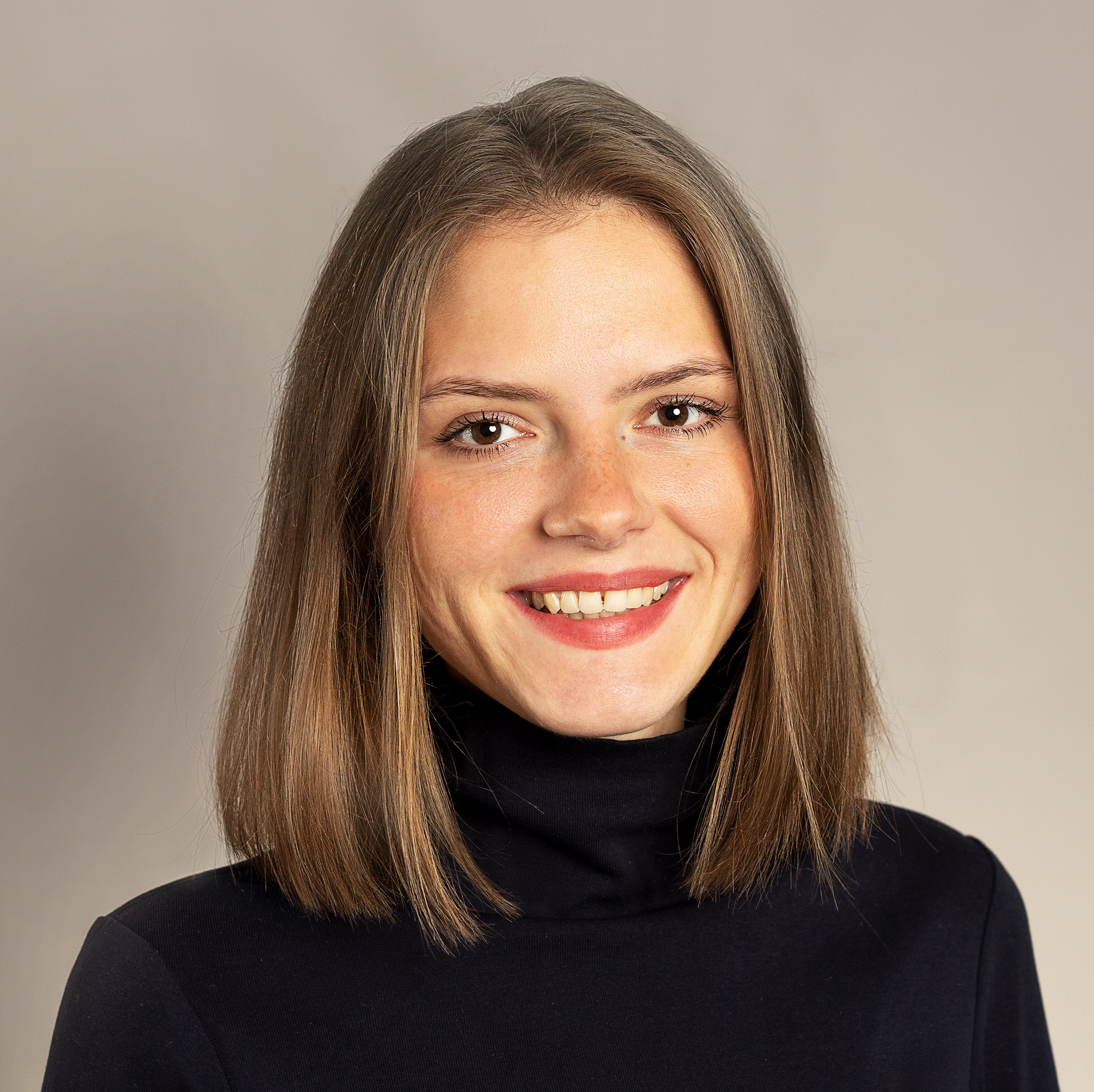 We have a nose for what makes people tick and get things done. Why wait? We want to get to the bottom of the users' needs and understand them in all their complexity.
Nina
—
Digital Experience Designer
Our benefits for you!
Whether it's professional coaching, learning a new language, expanding your expertise beyond the boundaries of your discipline or adding books to our D-LABS library: D-LABS supports you in getting where you want to go. Team sessions promote the transfer of knowledge between team members, while costs are covered for external coaching.
We live and love New Work. At D-LABS, you decide when and where you want to work. In-person or at home, early bird or night owl – mix and match as you see fit! You may choose freely between our offices… or is your preferred environment abroad? No problem: For a few months, you can work from a country of your choice as well. That's true flexibility!
An agile mindset requires being on equal footing with everyone you work with. That's why we cultivate an easygoing and creative atmosphere across our teams and ensure every voice carries weight and is heard. As exciting as our projects can be: We're all human at D-LABS. Aside from our team meetings, we regularly organize events to come together and relax after a job well done.
For some it's the kids, for others man's best friend – family is a crucial part of human experience. For us at D-LABS, it's only natural to adjust working hours to your child's schedule, to make room in your calendar for private appointments or take your family dog to the office.
If you have any questions, please do not hesitate to contact us.
Julia Heyland
Human Resources Manager
contact
View our locations